Shaanxi natong Machinery Technology Co., Ltd
Building 2, Qinhan entrepreneurship center, Xixian New District, Shaanxi Province
Congratulations on the launch of our company's website
Mar,2020
Congratulations on the launch of our company's website
In order to meet the needs of the company's development,establish the company's image,satisfy customers to understand the company's products through the network,and provide customers with a better online service,the new website of Shaanxi Nantong Machinery Technology Co.,Ltd.was launched on March 22,2020!
The website serves users with a new design concept and convenience.We sincerely hope that your visit will make Shaanxi Nantong Machinery Technology Co.,Ltd.a bridge and link for us to know each other,enhance friendship and strengthen cooperation.
While focusing on products,the website has improved modules such as news,company overview and technology display.The company's new website has updated modules such as product display and industry dynamics,R&D strength,qualification certificates,etc.The partner display is added on the home page.The technology display module focuses on the introduction of the company's relevant technology.The introduction of technology characteristics and process flow is more clear and clear.At the same time,different technology categories provide different product displays accordingly;In the news information module,we will release the latest enterprise news of our company and share the latest information of the industry from time to time.The Contact Us module not only provides the relevant contact information of the company,but also provides online map to facilitate query,and also has a customer message module to facilitate better communication between customers and the company.
Here,I also want to thank you for your support.In the future,we hope to repay our customers'support and love with better product quality and faster and better service.For more details,please contact our company,and we also look forward to your coming!
Shaanxi Nantong Machinery Technology Co.,Ltd.sincerely cooperates with friends from all walks of life to seek common development and create a better tomorrow!
Our website is:www.nt-gas.cn
Contact number:029-33439178 18700471157
Address: Room 201, Building 2, Qinhan Entrepreneurship Center, Qinhan New City, Xixian New District, Shaanxi Province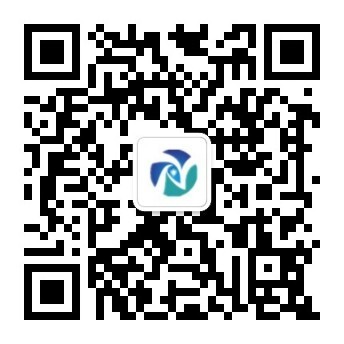 Company,we,module,display,customer,product,technology,website,machinery